PEER 150 San Francisco Regional Dinner
Omni San Francisco Hotel
Thursday, June 13th, 2019
The PEER 150
The San Francisco members of The PEER 150 are honored to host an evening of networking and content at the Omni San Francisco Hotel. Attendance is open to senior hospitality executives approved by our PEER 150 team.
You are invited to join us for an evening of engaging content and idea sharing, along with great food and plenty of networking time with your peers.
We look forward to seeing you on Thursday, June 13th!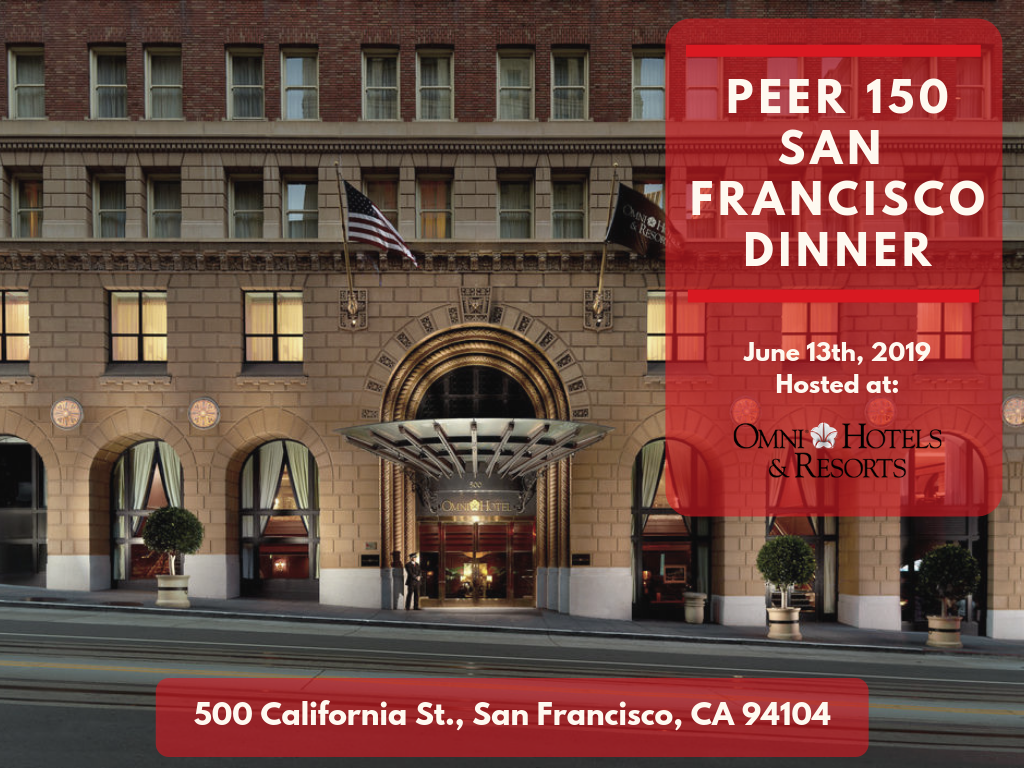 Thursday, June 13th
5:30 pm

– Networking & Cocktail Reception
6:30 pm

– Dinner Served
7:15 pm

– Welcome Comments

7:20 pm

– Diversity & Inclusion: Creating a Sense of Purpose and Place


Generation Z is now entering the workforce, one lead by Boomers, amidst Millennial disruption. We are living, and working, longer than ever. Having a sense of purpose can drive stronger employee engagement than a paycheck. Savannah Peterson is excited to share how- and why- a community-centric culture can be the key to employee happiness.

8:15 pm

– Prize Drawing & Additional Networking
9:00 pm

– Adjourn
For more information about sponsorship, please contact TylerVezzani@thepeer150.com.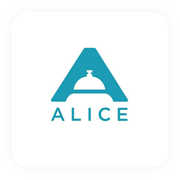 Manage staff work and guest communication across departments with the ALICE operations platform. By joining all the departments of your hotel onto a single operations platform for internal communication and task management, ALICE helps your staff act as a team to provide consistently excellent service.
Since the company was founded in 2013, ALICE has gained serious traction in the industry working many of the world's leading hotel brands, including Two Roads Hospitality, Dream Hotel Group, Grupo Posadas, SIXTY Hotels, NYLO Hotels, and Leading Hotels of the World. The company acquired concierge technology provider GoConcierge in 2017.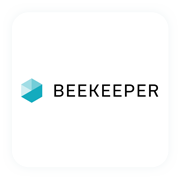 Beekeeper's mission is to transform the way 2 billion frontline employees work with a mobile-first communication platform that reaches every shift, location, and language through real-time one-on-one and group messaging. Beekeeper is the best employee app to exchange information, share property updates, and communicate best practices within or across departments in 30 languages. Quick to implement and even easier to use, Beekeeper integrates with the existing operational systems you rely on and makes them accessible to everyone in one central access point. Beekeeper works with renowned brands such as SIXTY Hotels, Marriott, Concord Hospitality Enterprises and more. Learn more at
beekeeper.io
.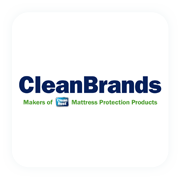 CleanBrands, makers of CleanRest mattress protection products has brought the healthiest and cleanest night's sleep to everyone in the world, wherever they sleep, by protecting the hotelier's mattress assets from allergens, bed bug infestation, and early spoilage.
We do this by creating the most obsessively engineered lineup of mattress & pillow protection products with a patented zipper enclosure and hypoallergenic fabric technology to accomplish three things: 1) Defend the hotelier's mattress assets from bed bug infestation, staining, and premature spoilage. 2) Protect the Guest from bed bugs, mattress-borne allergens and dust mites to promote sleep comfort, hygiene, and a better overall night's sleep 3) Shrink the hotel's utility bedding costs by reducing both the replacement frequency of utility bedding products and the number of layers on the bed.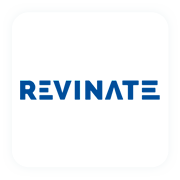 Revinate's industry-leading guest data platform is built to help hoteliers know, earn, and delight valuable guests like never before. We make it easy to build richer, more personalized relationships with your guests. Revinate counts tens of thousands of the world's leading hotels as customers and has won numerous awards for its software as a service (SaaS) solutions, including 2019's Top Rated Email Marketing and CRM Product by Hotel Tech Report. We make technology work for your hotel, so you can make the most of every guest.
For more information, visit www.revinate.com.
500 California St.
San Francisco, CA 94104
Reflecting our vibrant downtown location, Omni San Francisco Hotel provides luxury accommodations, modern comforts and elegant event spaces. Located right on the cable car line and only a short walk to Union Square, our hotel is near a mecca of high-end shopping and art galleries.