PEER 150 Los Angeles Hospitality Dinner
La Peer Hotel
Wednesday, September 12, 2018
The PEER 150 Hospitality Group
The Los Angeles members of The PEER 150 Hospitality Group are honored to host an evening of networking and content at the La Peer Hotel. Attendance is open to senior hospitality executives approved by our PEER 150 team.
You are invited to join us for an evening of engaging content and idea sharing, along with great food and plenty of networking time with your peers.
We look forward to seeing you on Wednesday, September 12th!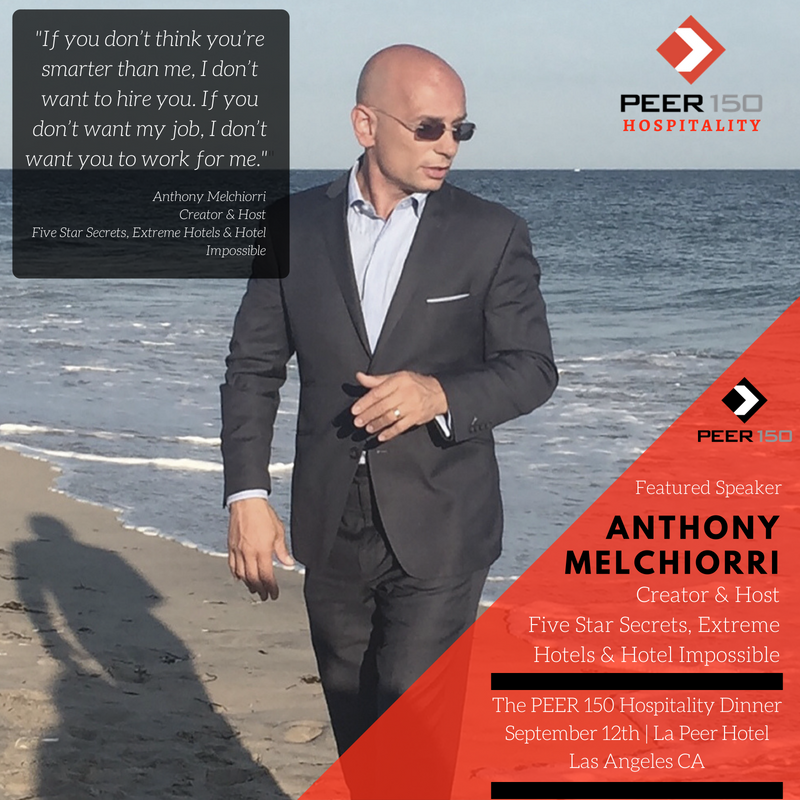 Anthony Melchiorri, Creator & Host, Five Star Secrets, Extreme Hotels & Hotel Impossible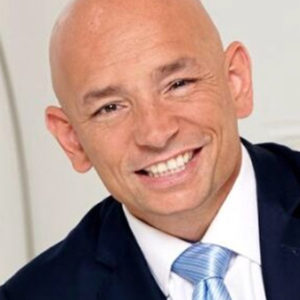 Anyone who follows Anthony Melchiorri, host of the Travel Channel program "Hotel Impossible" now entering its 9th season, is familiar with his direct, honest style and commitment to excellence. Appreciated for his ability to enable people to take ownership of issues, he helps to empower them to make decisions that make their work and lives more meaningful.
After the most successful season yet of the popular hotel transformation series, Travel Channel is expanding Anthony's role to include two new shows, "Hotel Impossible: Five Star Secrets" and "Hotel Impossible: Showdown."
Throughout Anthony Melchiorri's meteoric career he has consistently proven that nothing is impossible and the only limitation is lack of imagination.
For more information about sponsorship, please contact TylerVezzani@thepeer150.com.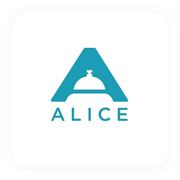 Manage staff work and guest communication across departments with the ALICE operations platform. By joining all the departments of your hotel onto a single operations platform for internal communication and task management, ALICE helps your staff act as a team to provide consistently excellent service.
Since the company was founded in 2013, ALICE has gained serious traction in the industry working many of the world's leading hotel brands, including Two Roads Hospitality, Dream Hotel Group, Grupo Posadas, SIXTY Hotels, NYLO Hotels, and Leading Hotels of the World. The company acquired concierge technology provider GoConcierge in 2017.
627 N. La Peer Drive
West Hollywood, CA 90069
Tucked between famed Melrose Avenue and Santa Monica Boulevard, Kimpton La Peer Hotel is an intimate enclave in the heart of West Hollywood's Design District. The neighborhood's incomparable symphony of art, architecture and fashion are reflected throughout this design-forward hotel, evoking a quintessential West Hollywood style.